Not Just A Textbook, A Toolbox! STEAM Project Based Learning for all ages
Teachers, Parents, Students (TPS) – We believe that students learn best by doing! Use our STEAM programs to inspire children to lead; let them design, assess, plan, implement and communicate.
We are all different and STEAM programs are inclusive. STEAM stands for Science, Technology, English, Arts, Mathematics. Using tactile and visual building projects, students of all ages can learn.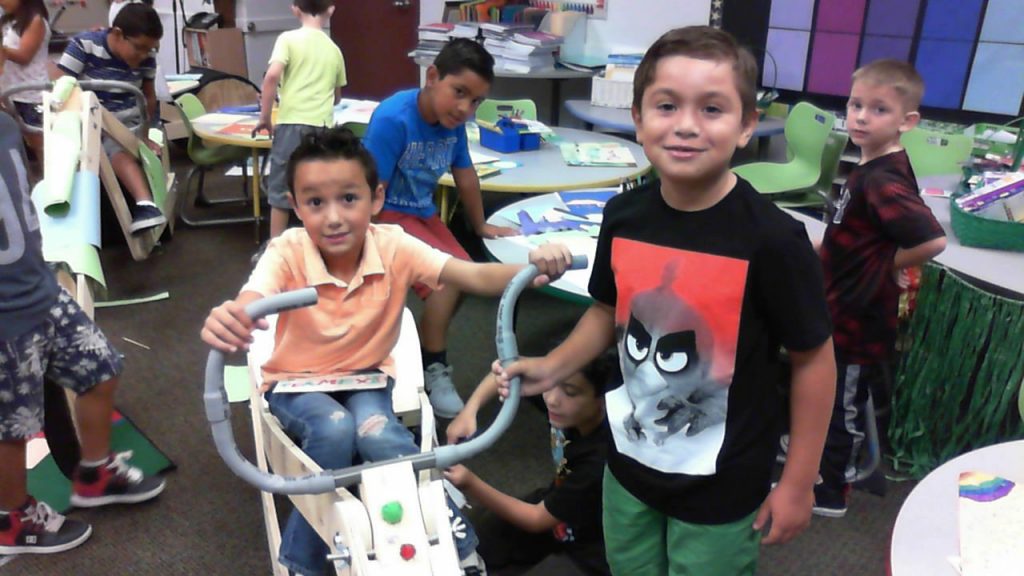 TPS provide a toolbox of components to allow teachers to choose the best tools for their students. Why STEAM?
Do you have struggling students who fail to master core subject content and find examinations really difficult? Do you have gifted and advanced students who need to be challenged?
A major goal of the TPS programs is to help alleviate the inequities that have prevented many children and youths from mastering ELAR. TPS wish to support schools and districts to implement high quality, cross curricula, relevant, and engaging ELAR content and pedagogy, to ensure that classrooms are inclusive and exciting for all students. TPS focuses on every student, regardless of background or learning characteristics, being able to access and be inspired by STEAM learning opportunities.
Collaboration leads to success
At TPS, the partnership of teachers, parents and students is our priority. We create personalized programs to suit your needs.
Diversity is our focus. TPS provide multiple STEAM projects to suit learners from all diverse backgrounds.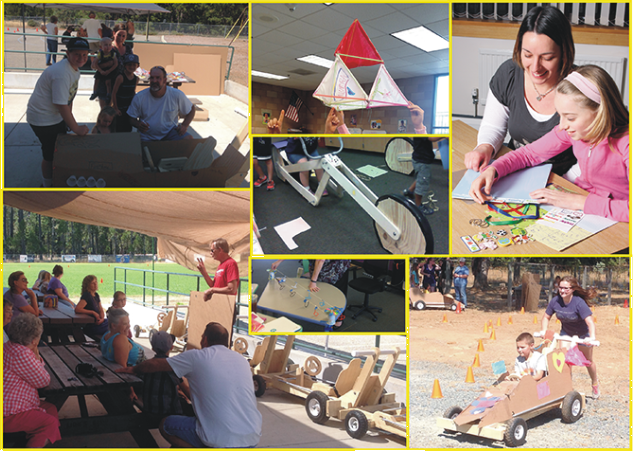 Explore our State adopted programs PreK -12. Otherwise, choose NATIONAL.
Texas:
STEAM into Science –  Texas Edition Grade K-12.
CTE – Forensic Science, Law Enforcement. Criminal Investigations and Principles Of Law, Public Safety, Corrections, And Security
Creative Mathematics with STEM, Literacy and Arts Texas Edition Grade K-8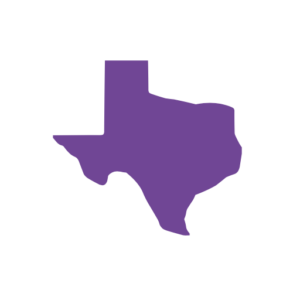 California:
• Creative Core Curriculum for Mathematics with STEM, Literacy and Arts K-8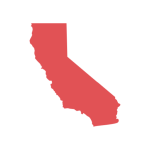 Florida:
• Creative Core Curriculum for Mathematics with STEM, Literacy and Arts K-8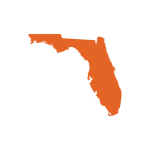 New York:
• K-8 Science, Mathematics, Middle and High School Forensic Science

Alaska:
TPS has partnered with Ron Smith and Kathy Turco to provide a wonderful suite of products made in and about Alaska. If you live and work in Alaska you can follow the curriculum for science studies. Equally, TPS has included STEAM Projects within K-12 ELAR, Mathematics and Science programs to ensure ALL students can study this beautiful location.
• Students learn about landforms, animals and can compare those to their home State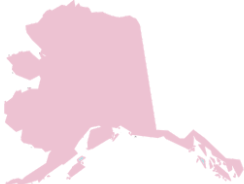 North Carolina:
• Math – Creative Core Curriculum Steam Kits K-5 and 8
• Science – Creative Science Curriculum PBL Toolbox with STEM Literacy and Arts K-6 and G8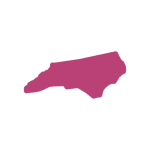 South Carolina:
• TPS Law Enforcement South Carolina Edition

Georgia:
• Creative Core Curriculum for Mathematics with STEM, Literacy and Arts K-5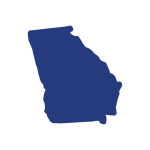 NATIONAL:
•  STEAM programs for Prekindergarten, Mathematics, Science, Criminal Justice, Summer, Intervention and Special Education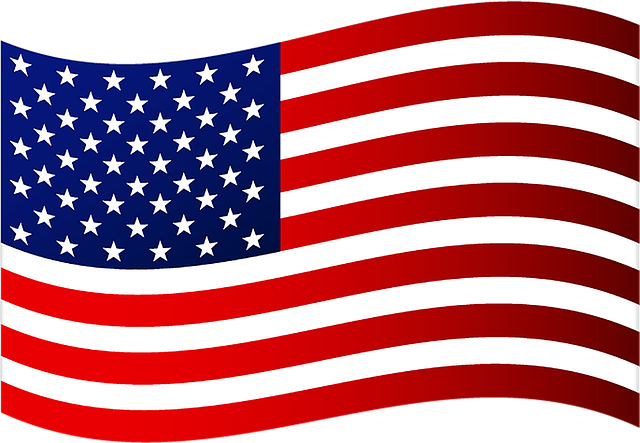 TPS support parents throughout the school year
We care about Parents and help the Homeschool Community. Click and see how we support you. TPS personalize your materials; only pay for what you need. Choose the program, choose how many of each component and or material you need; leave the rest to TPS. Click here to find out more.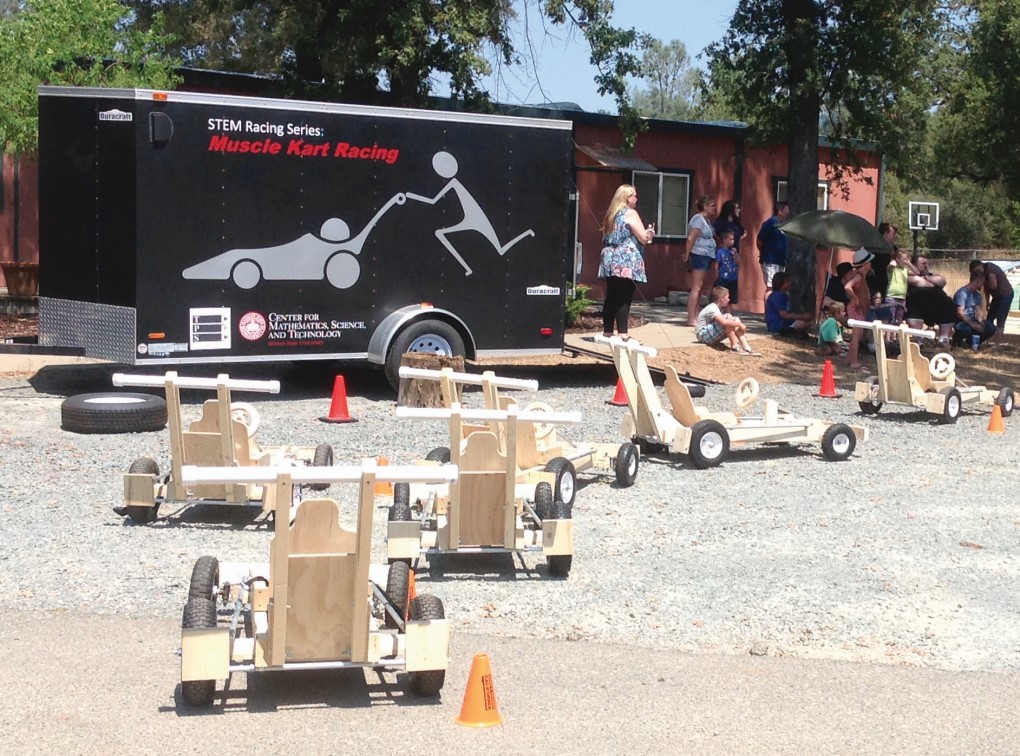 Personalized Programs; effective and affordable
Personalized programs, materials and support. Budgets and space are always tight. Whatever you buy from TPS, either as an individual or school district, when you buy TPS materials, you purchase only what you need, and get our fabulous support team throughout the school year – toll free helpline 800 578 5191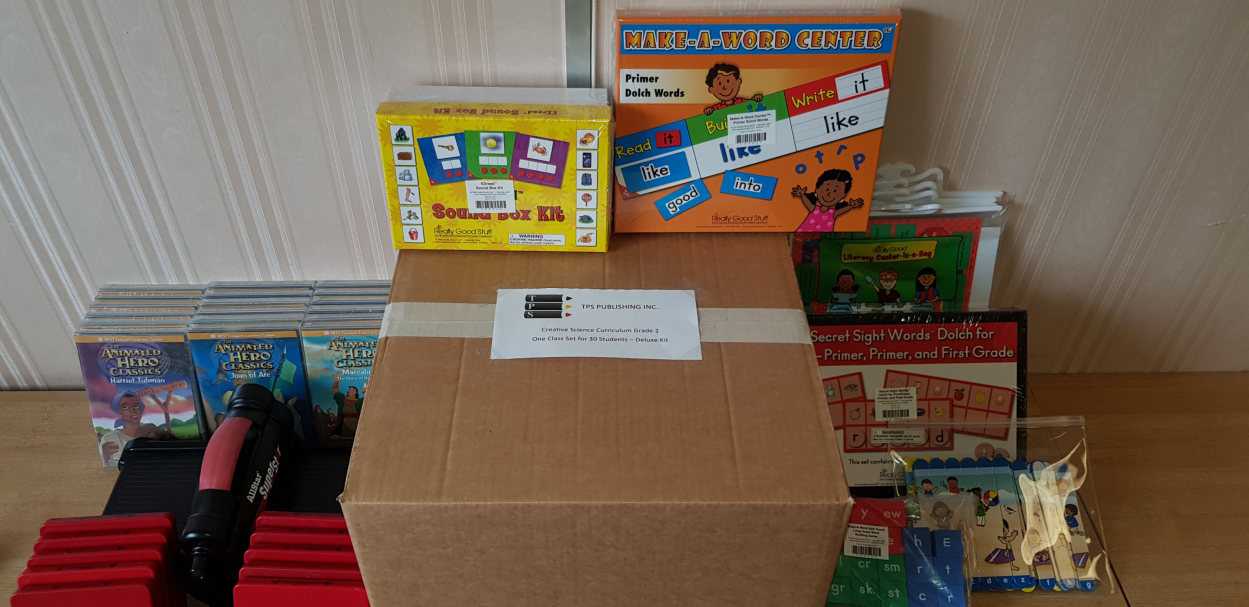 Personalized kits available.
Order materials for any of our STEAM program subjects.
Check mark materials & enter quantity.
Let TPS do the rest!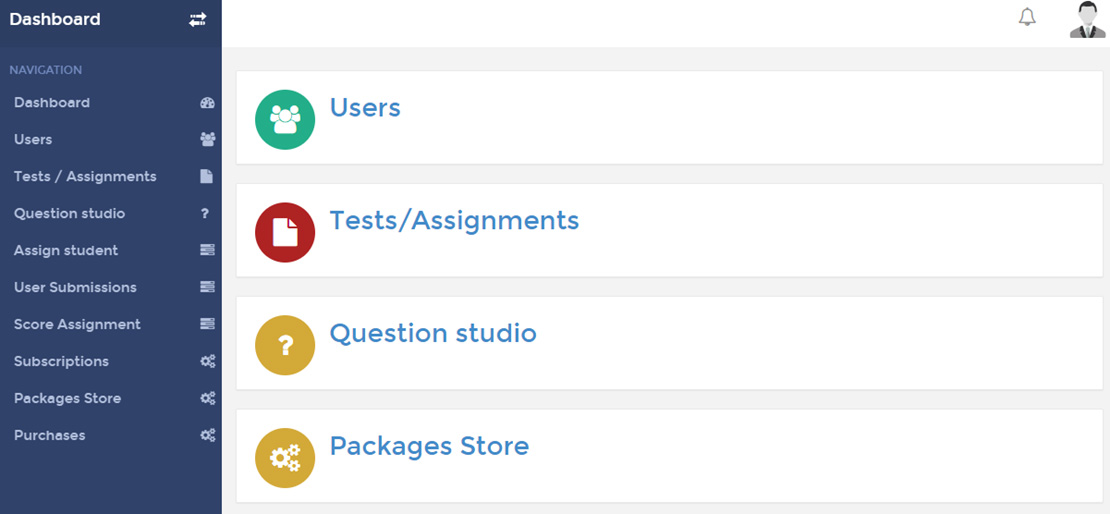 TPS provide visual and tactile assessments within STEAM projects. TPS provide an interactive software tool within which teachers can personalize and assign tests using over 20 question styles, and for multiple choice, free response and or tasks.
TPS Interactive Test Prep.
With our partner Plum Networks, we have created our Web Based Test Prep Platform.
A test preparation system that is exactly aligned to state adopted Mathematics, Science, Forensic Science and other CTE courses. Includes TEKS, Common Core Mathematics and NGSS Science.
Use tests created for you by TPS
Build you own tests and add you own questions

Marks and grades the test for the student
Sample pages; try it out!
Are you a visual learner? You can see samples of our programs- click here. Sample pages – from our Prekindergarten to Grade 12 programs are available using digital access and or by downloading the sample chapter to try in your classrooms/home.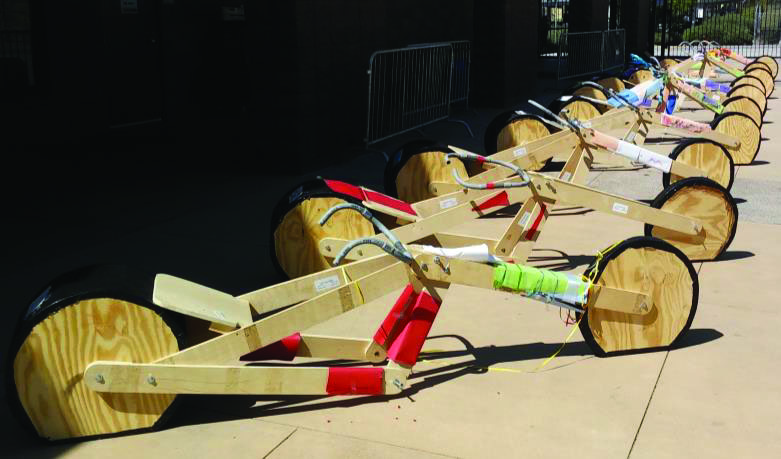 Science; Professors from CeMaST at Illinois State University, create STEM projects and provide STEAM training. You can receive training from the best! CeMaST professors transition you into the world of STEAM. CeMaST professors, at Illinois State University, researched and created wonderful TEKS aligned STEM projects where students define, assess, plan, implement and communicate (DAPIC).
Technology and Teamwork: Project work ensures collaboration and critical thinking by your students whether building a chopper or using interactive web tools. Many people do not travel. Enable your students to see the world using our global web-based content; Alaska, Eco tours, digital frog
English; A person who cannot read, write or speak English can progress more easily if they work together with their peers and or whole family and master these skills – Archway is a phonics program for new beginner families and for any person struggling in confidence or ability in English.
Arts; empower your students to learn core subjects via the arts; music, drama, sculpting, painting, dance, poetry and drama. Many students who struggle with text can master skills using a different strategy. Action Based Curriculum provide arts projects approved by nasen for special education students K-8. The Alaska suite of products, provides reading practice and excellent place-based science activities using a DVD and soundtrack. TEAM UP! ensures provision of math and ELA focus using their TEKS based G3-8 game. TPS focuses on inclusion of family engagement products. We partner with Really Good Stuff, and we provide kits for grade spans K-2, 3-5 and 6-8, which are especially useful for centers in the classroom and includes family engagement components; available in English and many in Spanish.
Mathematics is everywhere. Real-life scenarios bring enlightenment to students. Make mathematics real. When making your program choice STEAM Makes Sense: Peer reviewed research suggests that;
Building in opportunities in STEM classes to develop and use the principles, skills and ingenuity of the arts can "serve as an on-ramp for STEM success for underrepresented students. Engaging students' strengths using art activities increases motivation and the probability of STEM success," by "offering more diverse learning opportunities and greater access to STEM for all types of learners" (Jolly 2014).
TPS (Teacher, Parent, Student) Publishing Inc. and partners present
K-8 Creative Core Curricula with STEM, Literacy and Arts
Adopted STEAM PROGRAMS for Math, Science and ELAR
Exactly aligned to Common Core Mathematics, NGSS and TEKS
TPS Publishing Inc. and partners have constructed their 'Creative Core Curricula' with STEM, Literacy and Arts' programs with the intent to enhance the Mathematics and Science learning and teaching in school and home school environments. STEAM programs are adopted in Texas and all aligned 100%.
The programs have been built through a collaborative effort of partner companies, each of which have expertise in Mathematics, Science and ELAR instructional design. All companies share a commitment to inquiry and activity-based instruction. The diversity and perspectives of the writers ensures that the material is inclusive.
The Professors from CeMaST (Centre for Math, Science, Technology and Engineering) are program authors and editors.
TPS has had two Prekindergarten programs adopted by Texas State at 100% alignment; STEAM Themes and Live and Learn.
TPS has launched its interactive software tool - personalize and assign tests to students and add your own questions.
Email;
webinar@tpspublishing.com

for a 30 minute demo