TPS has created a series of assessments; visual and tactile, written and verbal. Most assessments are by standard/performance expectation/TEKS depending upon your State.
TPS has created assessments that are web-based and appear within the interactive software tool, assessment database, math homework, or focus tutorial. These assessments are by skill level and by standard.
Interactive Software Tool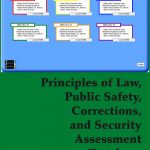 TPS Interactive Test Prep.
With our partner Plum Networks, we have created our Web Based Test Prep Platform.
A test preparation system that is exactly aligned to state adopted Mathematics, Science, Forensic Science and other CTE courses. Includes TEKS, Common Core Mathematics and NGSS Science.
Use tests created for you by TPS
Build you own tests and add you own questions
Marks and grades the test for the student
Complete by student personalized review and test tool
Assessment Database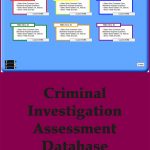 A testbank which allows tests and quizzes to be created from 1000s of questions. Tests are then printed and given to students to complete.
Questions are both multiple choice and open ended, and are by standard/performance expectation/TEKS and by skill levels.
You can pinpoint, review and address preconceptions.
Focus Tutorial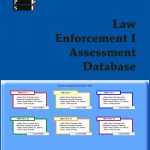 TPS created a Focus Tutorial for teachers and parents to use with students who are either advanced or struggling with topics in Math, Science or ELAR.
Only the teacher/parent can see the grade and standard/TEKS/Performance Expectation.
A student working below or above grade can be set work, based on the student textbook content from grades K-8 without stigma.
Mathematics Homework Tool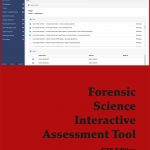 Teachers and Parents can view the topics being studied by a student. The student attempts to answer visual questions using multiple styles.
Teachers and Parents set the number of pages to be completed and attempts that can be made.
Adults can see and track the number of attempts.
Personalized homework tool for Mathematics grades K to 8.
In addition, TPS has created STEAM project based assessments, with rubrics, involving critical thinking and many are collaborative and relate content to real-life scenarios.
Review books are available for each of English Language, Math, Science, CTE Principles of Law, Public Safety and Corrections, Law I, Law II, Forensic Science, and Criminal Investigations.
Topics appear from Nursery through Prekindergarten up to college level.
The products can be used in conjunction with any other programs.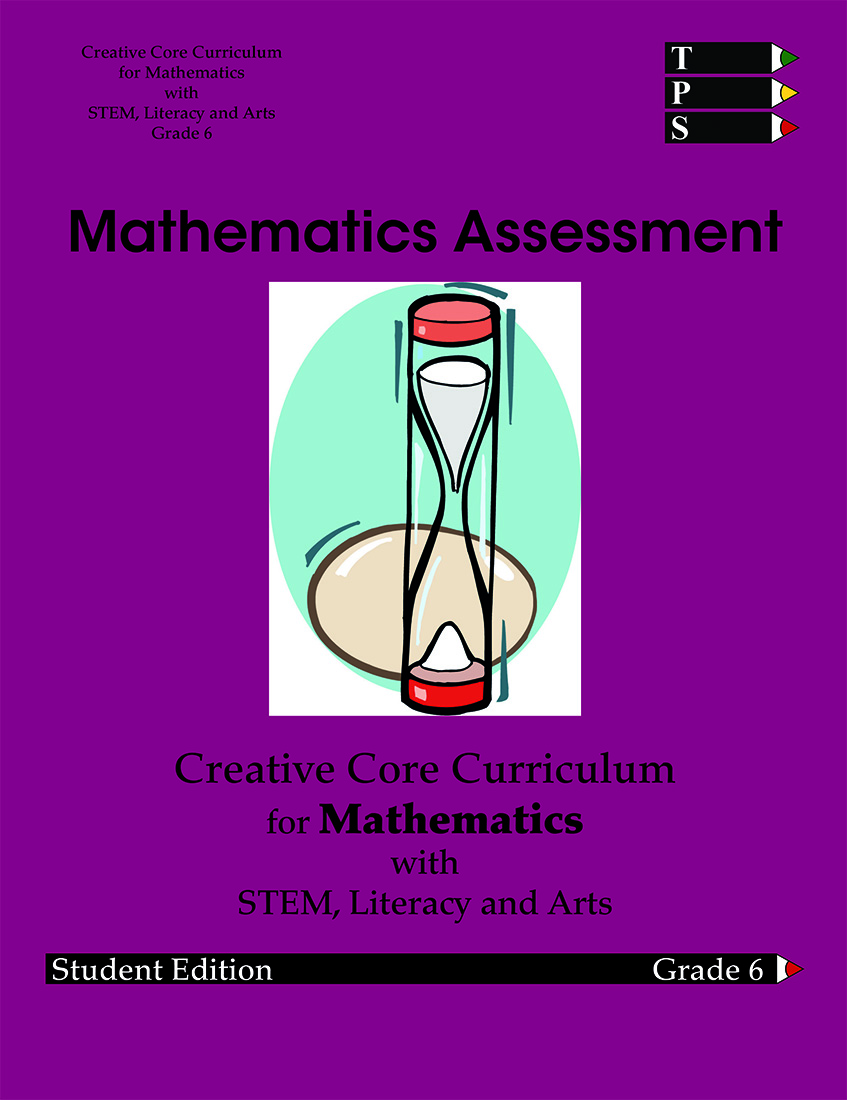 Critical Thinking Mathematics was created to ensure teachers or parents could assign problem solving tasks to students. Students apply and practice knowledge learned in the grade and solve complex problems. The teacher edition includes answers.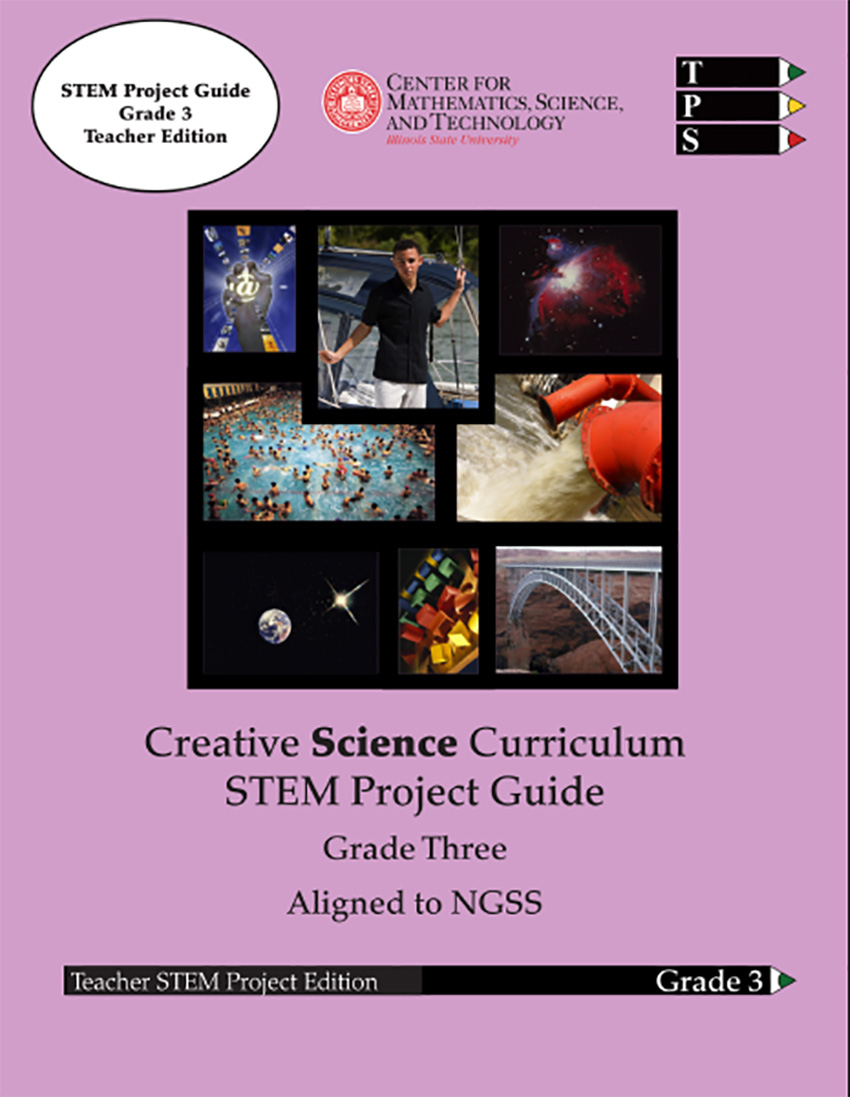 The Creative Science Curriculum with STEM, Literacy, and Art: Project Edition was developed to align to NGSS requirements and in K-5 there is a by grade book and for middle school, one STEM project guide exists for each of the disciplines; Life, Physical and Earth Science. Content has been created to provide a curriculum that would promote experientially based, hands-on learning for students. It gives teachers an alternative to traditional teaching approaches that primarily rely on teacher-directed strategies in which students are passive learners and that typically assess students' learning by how well they can recall specific facts or robotically demonstrate specific skills. The Creative Science Curriculum engages students in their learning and assesses attainment by evaluating how well they can apply the concepts and skills they develop to new situations. The Creative Science Curriculum consists of a series of activities that address activities that address the Next Generation Science Standards. Each activity is carefully designed to allow students the opportunity to experience how the academic content is utilized to solve science, technology, and engineering (STEM) challenges. Although this text is primarily focused on science content, it is often delivered in an engineering or technological (STEM) context incorporating mathematics. This curriculum places a strong emphasis on problem solving, uses the learning cycle approach to assure that students are actively engaged in the learning process and makes frequent use of student group work.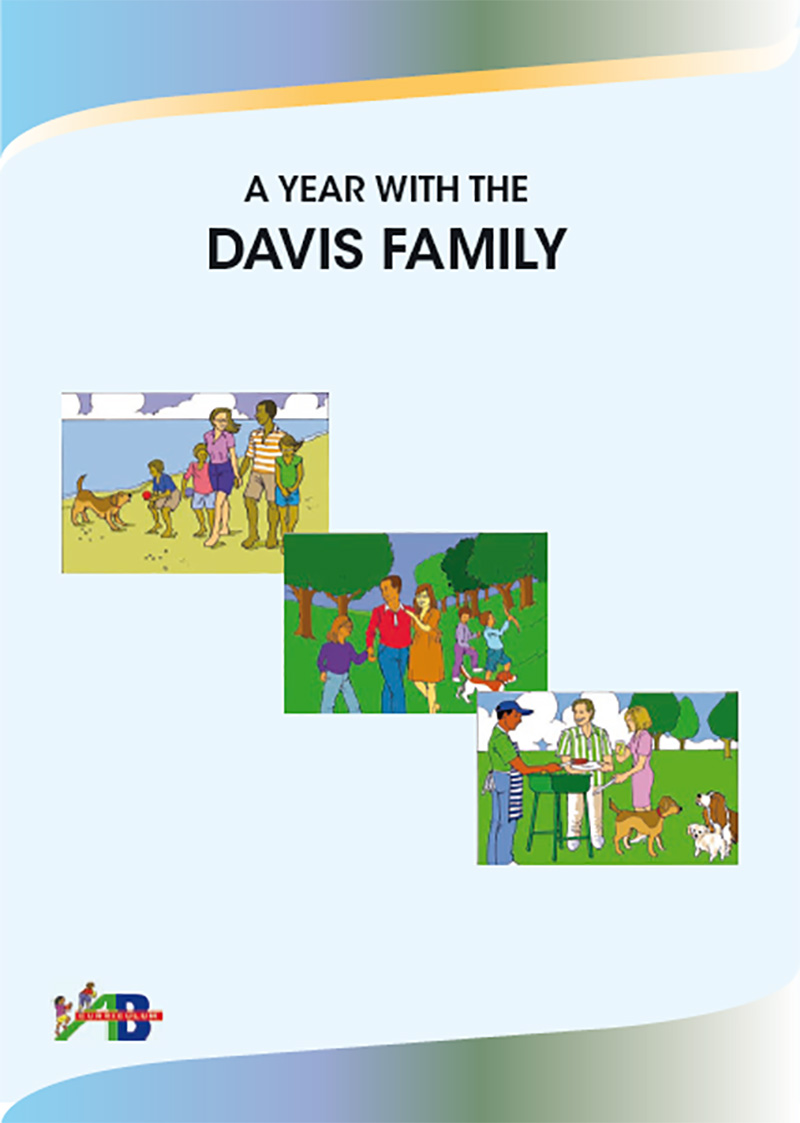 The Davis Family introduces everyday life stories for a family. Students continue to deepen their understanding of personal, social and health topics; family, community, healthy foods and learn about feelings, emotions and how to help one another and at the same time the math content is aligned to Grade 3 standards. There is an emphasis on family and healthy mind, healthy world. This is one of a series of exciting thematic reader books have been written appropriate for each grade reading ability. Each book in the K-8 reader activity book series adds to the literacy element of the program engaging students with fun stories. For lower grades the students may read or be read to. Colorful graphics illustrate the books. Within each book are further exercises and links to other PSHE resources.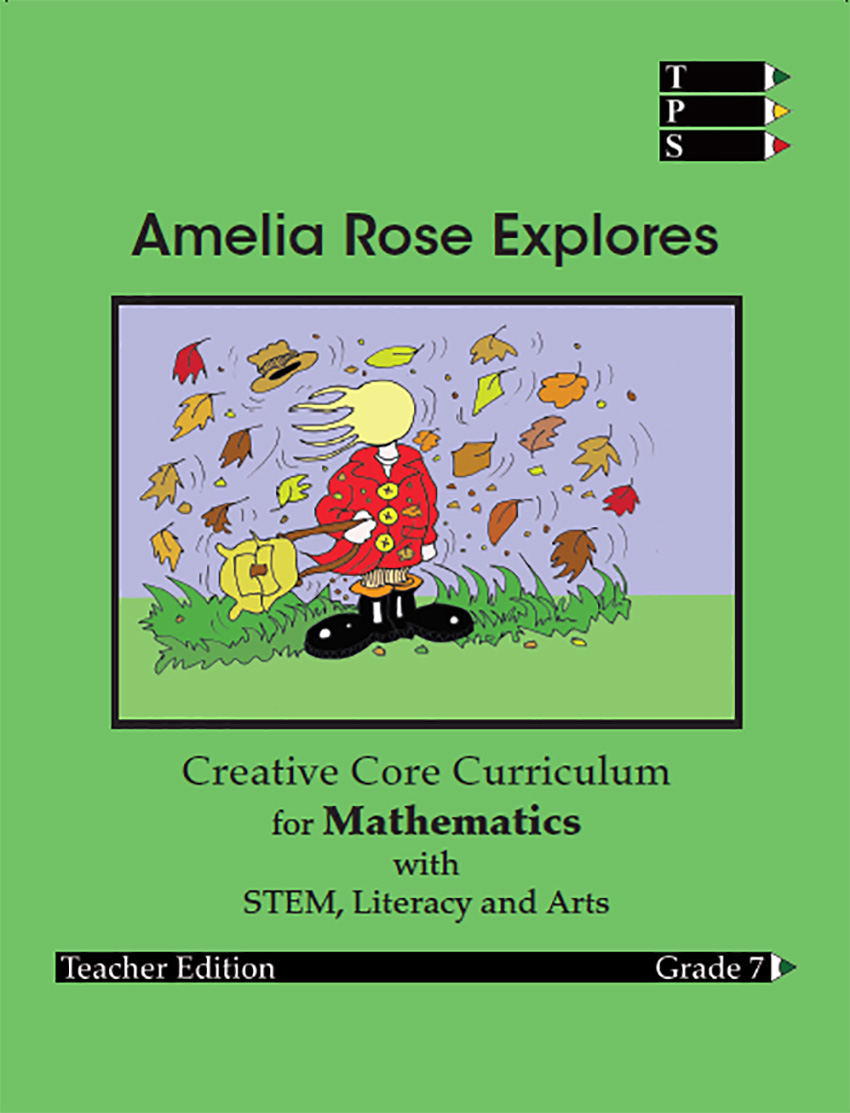 Amelia Rose Explores is a STEAM reader activity book series which combines mathematical and scientific concepts with literacy and art. TPS provide this content for K-8 and the students grow with Amelia Rose. The content includes a science investigation aligned to NGSS, a math solving problem, focus on ELAR key vocabulary for the grade, and includes individual and group activities including crafting. We particularly recommend Amelia Rose Explores to be used with ELL, special education and below grade students.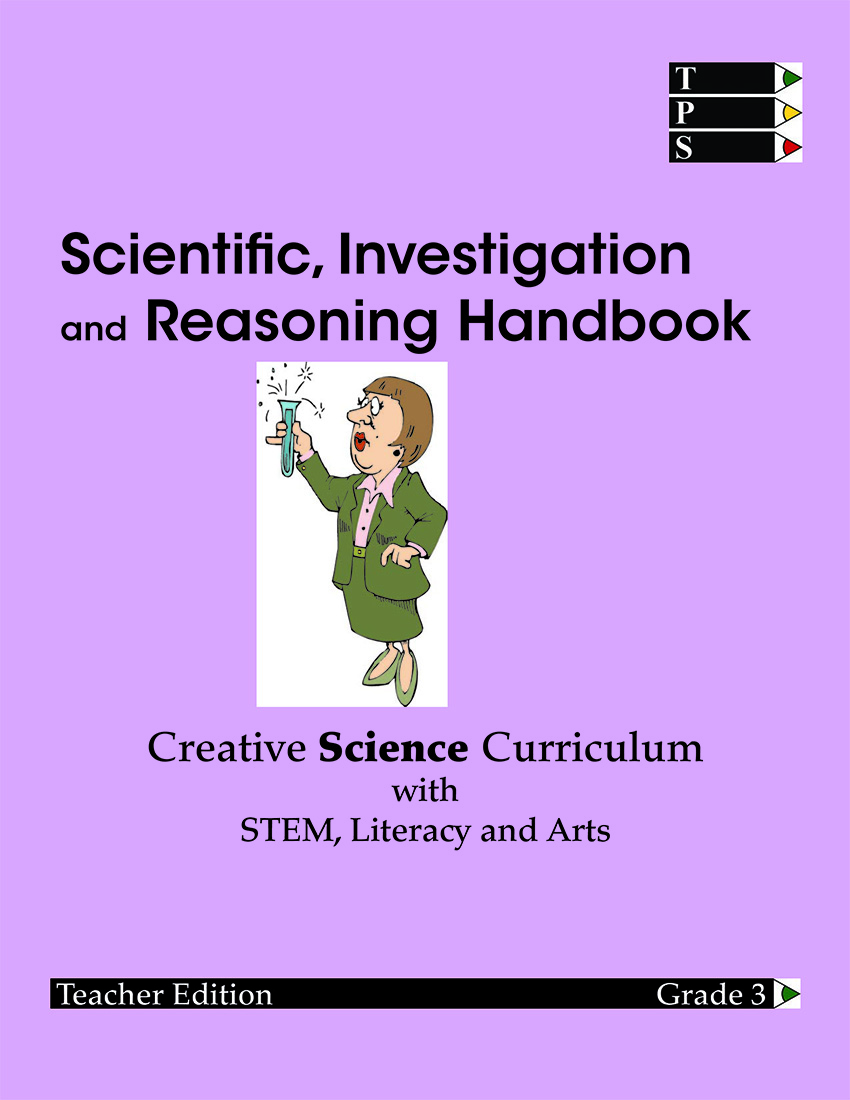 TPS has created a teacher and student Science Makers book. For each Performance Expectation, activities appear for the student to build. TPS can provide a science makers kit for your child(ren) if required. Each science maker tests the knowledge for each Performance Expectation in this grade. Teachers and Parents can use the TPS toll free support number to assist them during the school year. The student book ensures that each student will have fun and be engaged as they demonstrate their knowledge and skills. A visual and tactile approach to assessment often allows for any misconceptions to be unravelled.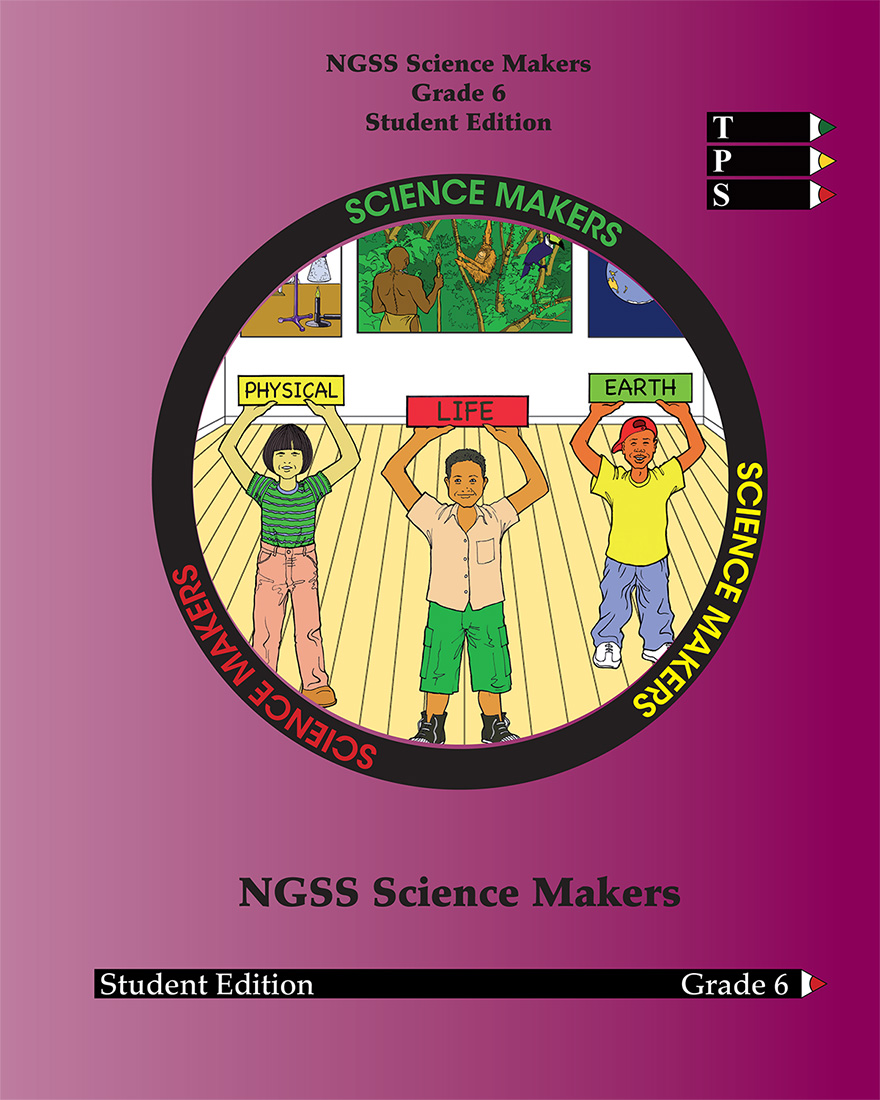 Tiered Assessments with rubrics have been created for each performance expectation. These activities allow teachers and parents to assess and grade students. Questions are posed not only for each PE but also by DCI/SEP/CCC.
Look at the Mathematics Assessments, Critical Thinking in Mathematics, STEM Project Guides for Mathematics and Science, Amelia Rose, The Lewis Family, and review the NGSS aligned STEAM workbooks that can link to any main textbook program in use. All products are written to exactly align to Standards and or Performance Expectations in the grade. The suite includes Science Makers; Science and Investigation and Reasoning; Natural Sciences and Tiered Assessment with RUBRIC books; all products are available for Grades K-8. The content includes hands-on activities, collaborative project work, verbal and written assessments. Personalized materials kits can be made for your exact needs.
TPS is happy to provide a temporary access code for your review team and set up webinars to demonstrate the content. Contact assess@tpspublishing.com