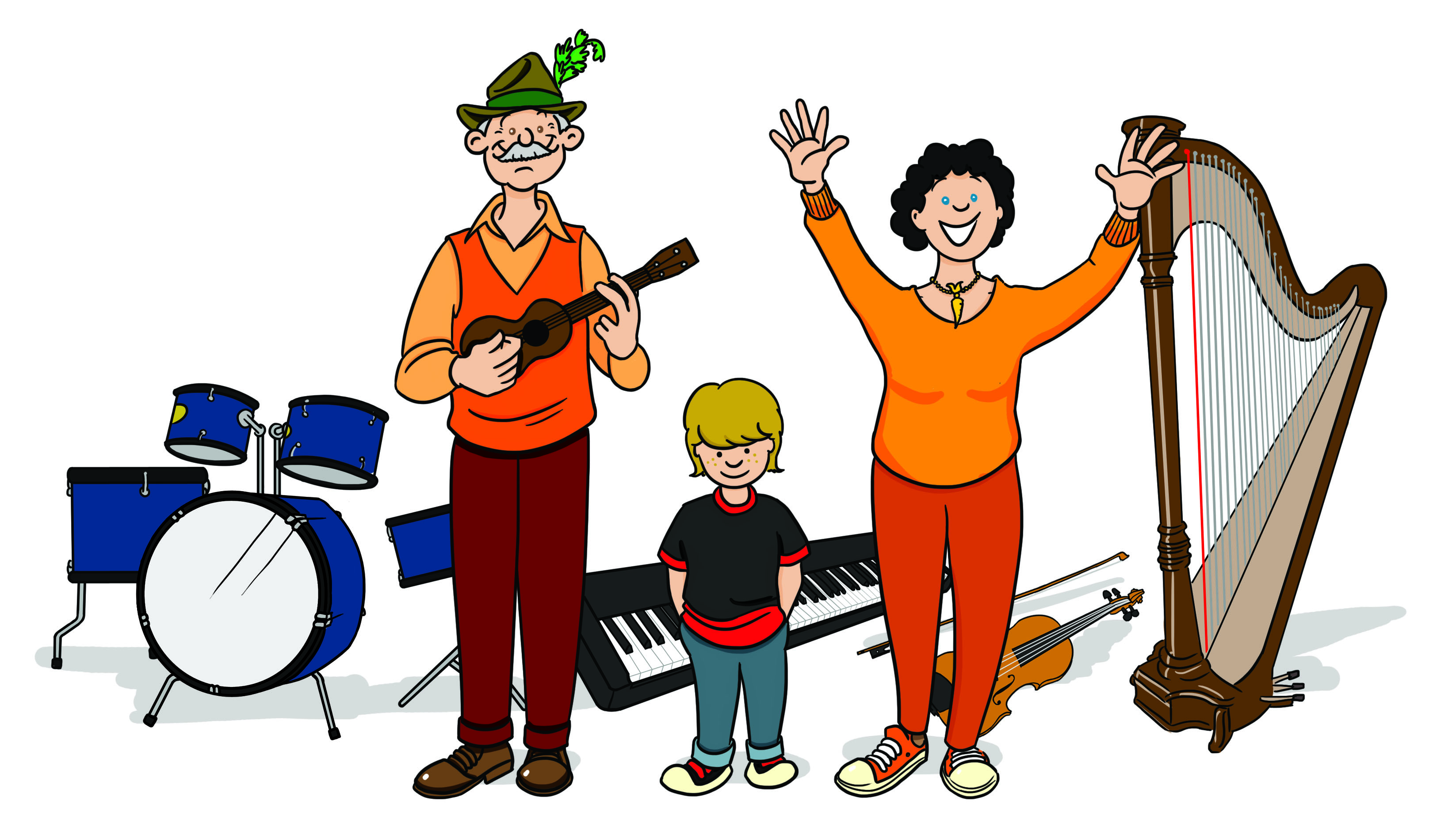 TPS has created their TK STEAM Mathematics program with a main focus of providing students with an excellent introduction to the topics they will need to complete, aligned to Common Core Standards, in Grade Kindergarten.
As a STEAM program provider TPS has also ensured that the program provides:
Communication and Language Development
Introduction to Mathematics aligned to Grade K Content
Introduction to the world around us covering Science concepts, leading to Grade K content
Physical Development
Personal and Emotional Development in Society
Behavioral Development
Literacy Development
Global Knowledge
Imagination, Arts and Design Development
Formative and Summative Assessment
A key strategy of the program is to deliver Science, Technology, Engineering, Arts and Mathematics learning within the same lessons and underpin all content with a strategy of teaching these subjects together with literacy.
TPS has an adopted Mathematics Program, Creative Core Curriculum for Mathematics, with STEM, Literacy and Arts, K-8. This program has been adopted in California, Florida, North Carolina, and Georgia States. The TK program has been developed to provide transitional Kindergarten teachers and or parents with content that will gently guide students into Grade Kindergarten.
You will see that some strategies and content originally hail from England, from our partner Action Based Curriculum. The Early Years approach to learning has led to many students arriving in Grade Kindergarten with far improved reading and writing skills. The country has a high number of English Language learners and special education students. To ensure all lesson plans are inclusive STEAM projects have been created; their visual and tactile content is exciting for all students and provides all students with opportunities to master key concepts. Arts projects are approved by nasen.
The program includes:
Information about setting up a Transitional Kindergarten class. This does not cover legal or State requirements but is advice for the classroom format itself.
The TK STEAM educational program comprises of approximately 180 lesson plans.
There are five activity reader books. In each activity reader book TPS provides cross curricula practice and assessment.
Full P.D. is available.
If you have interest in our TK program you can review the content using a digital link.
Find out about our Nursery program
Apply to TK@tpspublishing.com
A 30 day digital link will be provided for your review.