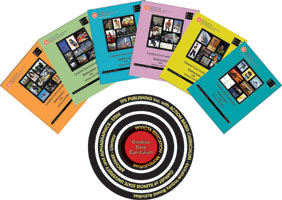 Illinois State University is our partner specializing in STEM products. The projects provided by strand form exciting student work and provide the teacher with visual assessment of the strand content.
Students work in groups and, as an example, kindergarten students become helicopter pilots and using base ten math build the helicopters and working in small groups are members of the rescue teams at a base.
The innovative content is amazing and will provide a great summary for each strand in each grade.
To see an example of the teacher STEM project guide use this link